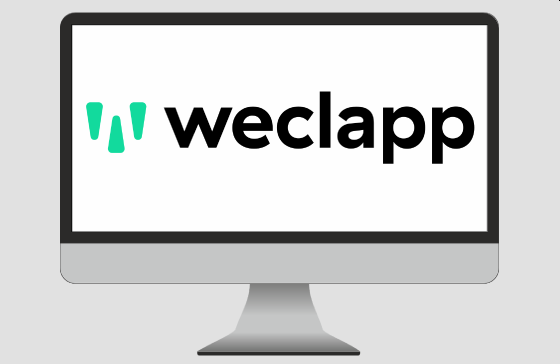 Dear customers,

direct orders from weclapp with electronic document interchange simplify your everyday work: receive order confirmations, delivery notes, tracking information and invoices by ordering directly from weclapp via the ITscope integration. With over 370 distributors, ITscope guarantees a large selection of products.

Perhaps you have already encountered the problem that unfortunately affects all weclapp users on ITscope at the moment: currently, no orders that are transferred from weclapp to ITscope can be processed by the suppliers and are therefore cancelled or not accepted.
The reason for this is that all weclapp orders contain an internal ID which is unknown to the supplier, so that the supplier cannot accept or execute the order, as it is not possible to trace which items were ordered.
How to solve the problem
For everything to work without problems, please activate the following setting in weclapp:
Global settings -> Integration -> External services -> ITscope -> 'Article' tab -> here, please tick the box 'Use distributor no. as source number'.
After you have done this, everything should work properly for the next orders.
However, if problems occur or this setting does not work, please contact weclapp support directly under the following email address: support@weclapp.com